550 Bills on Newsom's Desk to Sign Adding to 355 Already Signed YTD
Image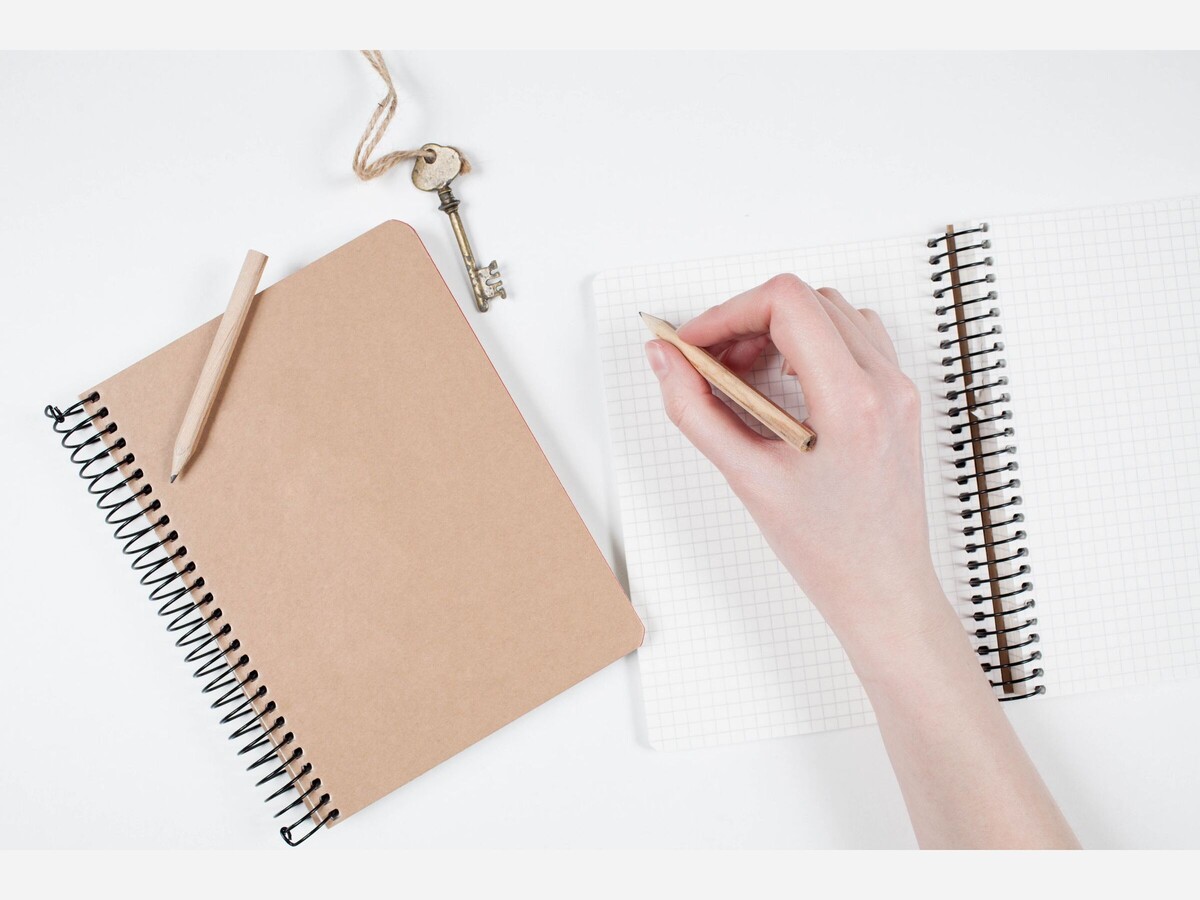 The California legislator submits bill for the Governor to sign before the session ends. 
To date Governor Newsom has signed 355 bills.  
While headlines reveal he has an additional 550 bills on his desk, there is no mention of the fact he signed 770 bills a year ago, before the 10/10/21 deadline.  This year the deadline is midnight Friday the 30th to sign or reject 550 bills that remain on his desk Monday 9/26/22.
The tally below does not include Executive Orders, which have a time limit unless the legislators extend the life of the EO thru the legislative process. While legislative hound, and lobbyist Chris Micheli keeps a tally of bills the State of California does not have an obvious list of bills-to-date signed.   Each of the dates below has a link to the CA.gov details of legislation the Governor has signed. The link is based on the page for a list of press releases concerning Executive Orders signed as well as legislation   Search Results for "signs" | Page 9 | California Governor
 34 bills went into effect 1/1/2022 Governor Newsom Highlights Landmark New Laws Taking Effect January 1, 2022 | California Governor
Before the 10/10/21 deadline Governor Newsom signed additional bills bringing the total to 770. 66 bills were vetoed.  New California laws: 770 signed by Gov. Newsom - CalMatters