On This Day in History or Happy Birthday Too
Image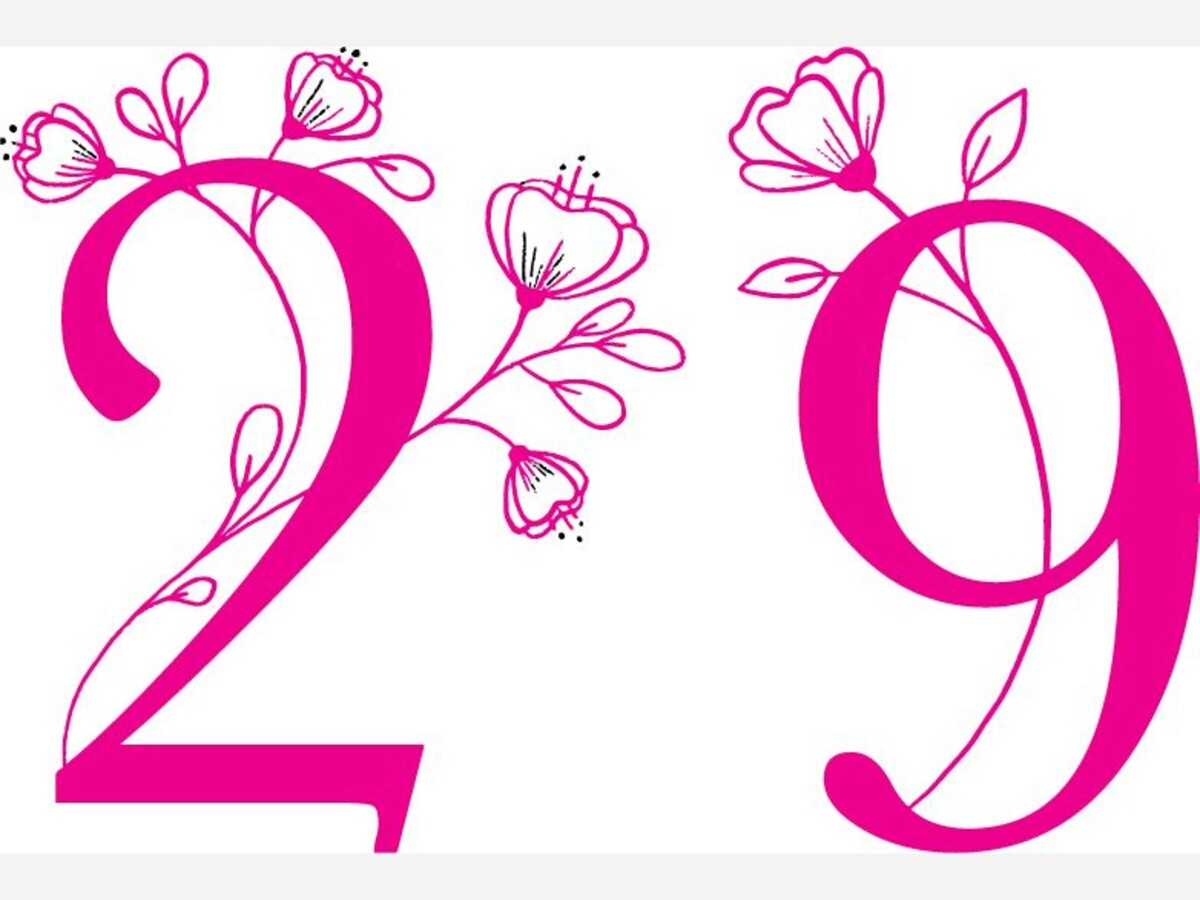 The vast differences in people of various decades born on the same day diminishes the credibility of newspaper or pulp astrological road maps.
However, looking at such a list should compel us to a comparison of our own progress in at a minimum of being successful in kindness, ingenuity, faithfulness, generosity, trustworthiness, leadership, loyalty, and bravery.
So if today is YOUR birth date anniversary join those who went before you on the same starting date and be similarly notable! 
Edit:
In History:
1892 The Coca-Cola Company is incorporated in Atlanta, Georgia
Born on this day:
1810 Earnest Kummer, German mathematician (d. 1893)
1850 Ebenezer Howard, English pioneer of garden cities, born in London, England (d. 1928)
1852 Frederic Hymen Cowen, British pianist, conductor, and composer (Thorgrim), born in Kingston, Jamaica (d. 1935)
1878 Barney Oldfield, American auto racer (International Motorsports Hall of Fame; first to drive at 60mph on circular track), born near Wauseon, Ohio (d. 1946) 
1889 Francisco Santiago, Filipino pianist, composer (Taga-ilog Symphony), conductor, and pedagogue, born in Santa Maria, Bulacan, Philippines (d. 1947)
1901 Allen B. DuMont, American engineer and inventor (perfected commercial practical cathode ray tube), born in Brooklyn, New York (d. 1965)
1922 Gerda Steinhoff, Nazi concentration camp supervisor (d. 1946) - tried by the British and hung for her crimes 
1932 Beverly Kenney American jazz singer ("I Hate Rock n' Roll"; "Born To Be Blue"), born in Harrison, New Jersey (d. 1960)  
1940 Kunimitsu Takahashi, Japanese motorcycle racer (1st Japanese rider to win GP race 1961) and auto racer (4 x All-Japan Sports Prototype C'ship), born in Tokyo, Japan (d. 2022)
1945 Tom Selleck(78th Birthday)  American actor (Lance-Rockford Files, Magnum PI), born in Detroit, Michigan  
1958 Judy Norton-Taylor, American actress (Mary Ellen - The Waltons), born in Santa Monica, California 
1960 Gia Carangi, American model (one of 1st supermodels), born in Philadelphia, Pennsylvania (d. 1986)
1967 Khalid Skah, Moroccan athlete (Olympic gold 10,000m 1992), born in Midelt, Morocco
1967 Sean Burke, Canadian ice hockey goalie (NHL All-Star 1989, 2001, 02; Hartford Whalers/Carolina Hurricanes), born in Toronto, Ontario
1967 Stacey King, American basketball center (Miami Heat), born in Lawton, Oklahoma
1968 Aeneas Williams, American football cornerback (Arizona Cardinals), born in New Orleans, Louisiana 
1979 Christina Koch, American NASA astronaut (Soyuz MS-12), born in Grand Rapids, Michigan
1982 Adam Lambert, American singer-songwriter (For Your Entertainment, Trespassing), born in Indianapolis, Indiana