Spring 2022 Writing Workshops series - Los Angeles Valley College - Online
Image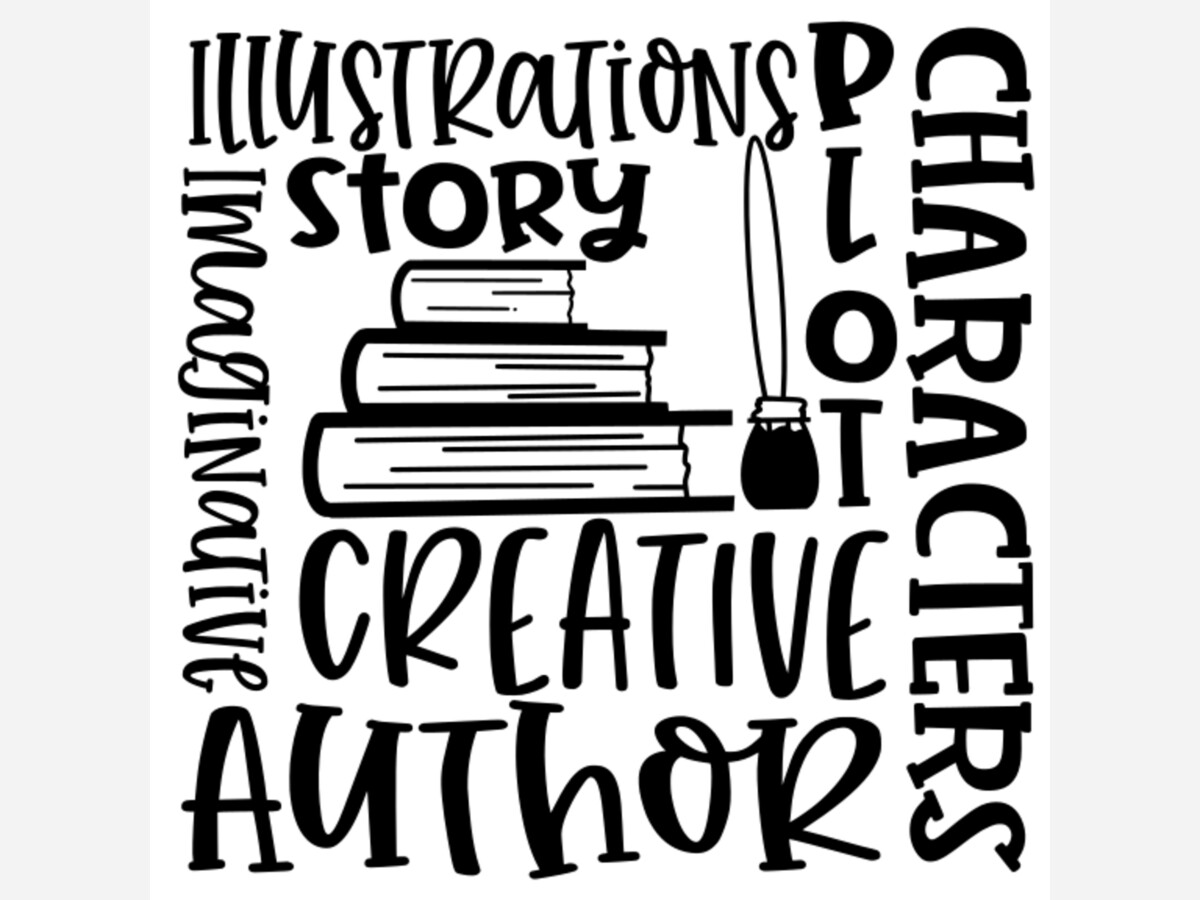 You can access the workshop session from our workshop webpage. Please visit the page and follow the instructions. You can also register for the workshops using this link.
 Spring 2022 Writing Workshops series. If you attend 10 workshops in the series during the semester, you will receive a certificate and can receive attendance credit for EOPS, and/or CalWORKs.
The LAVC ARC, which is located on the second floor of the Library and Academic Resource Center, provides tutoring services and workshops to help you be more successful in your classes. Throughout the semester, it offers writing workshops and Math workshops. For the current ARC workshop schedule, visit LAVC Tutoring Services Web page.
The Academic Resource Center offers free Online and in-person writing workshops. For the Writing workshop schedule, please click here. Please see below instruction on how to attend the workshops virtually. You can register for the workshops using this link. The in-person workshops takes place in LARC 212.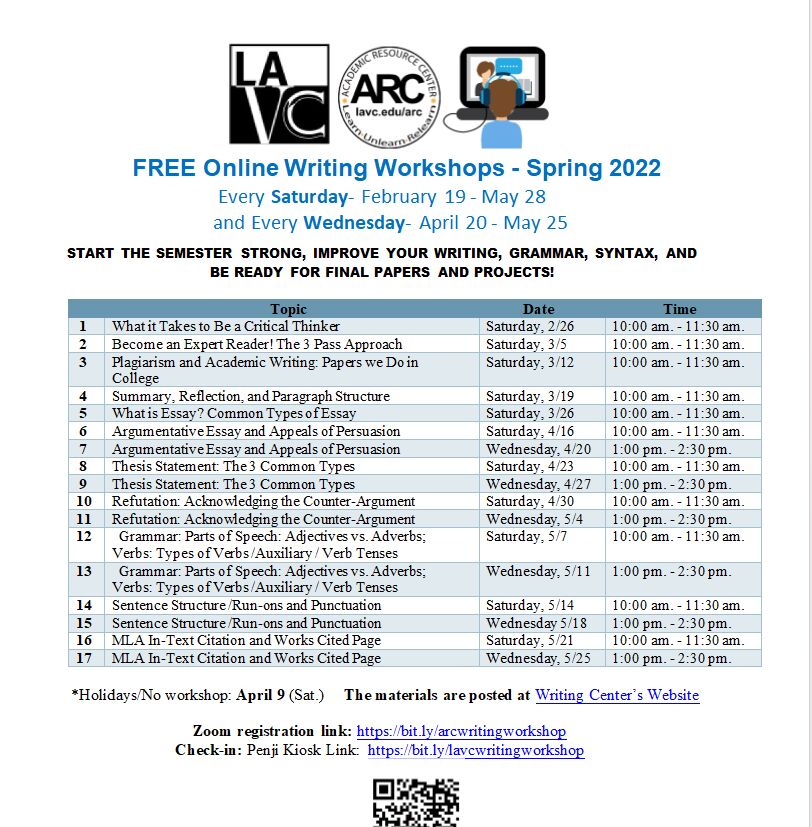 For more information on the ARC Workshops, contact the LAVC Writing Center at (818) 947-2810.
More News from Calabasas
RV Residents on L.A. Streets and the Vanlords While the 2016 City Council alteration of the Municipal Code, concerning people living in a RV on the street, may have had good intentions the repercussions 7 years later are huge.
Walmart Begins Rom-Com Shoppable Ad Format Romantic comedies have become synonymous with Hallmark and now Walmart is tapping into this relatable happy format while including a shoppable item option amidst the storyline