Rise in Street Fentanyl Causes County to Issue Alert
Image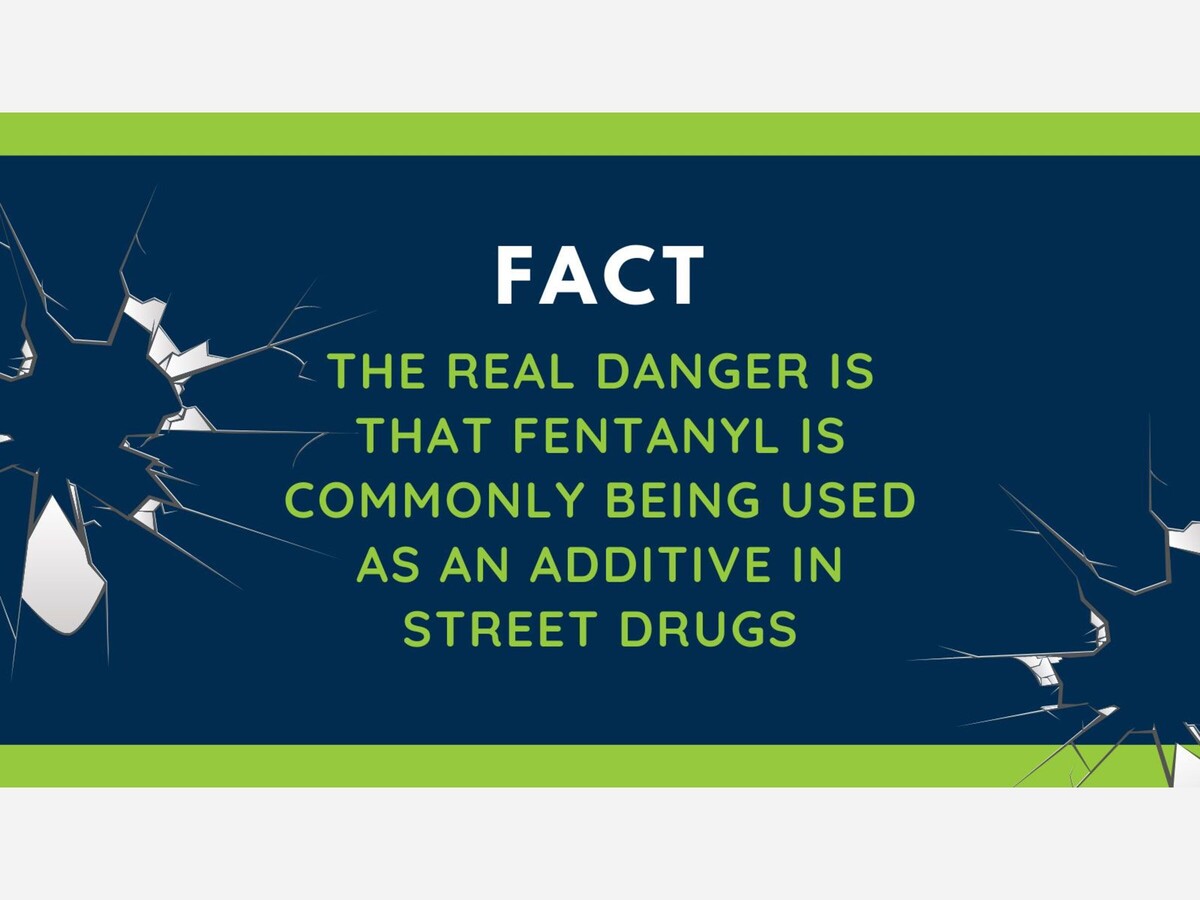 Synthetic opioids, including fentanyl, are now the most common drugs involved in drug overdose deaths in the United States.
Locations for Narcan cited by the county Department of Health Services, indicate the San Fernando Valley has six locations:
 Tarzana Treatment Centers
Pacoima
Reseda
Sun Valley
Sylmar
Tarzana
 North Hollywood- Hope of the Valley Navigation Center - Friday's 9am - 1:30pm
"In order for a person to receive Naloxone, a CHW must fill out a short log of info (mostly for tracking) for the person wishing to receive. Reversals are not tracked. They distribute whichever type of Naloxone they receive- sometimes it is nasal and sometimes injectable. Recently, CHW's are asking for clients to return their vials and cartridges after use as a means of preventing sales of naloxone, which has been an issue during the past few months. The kits they distribute include a lot of pertinent information, including a "What to do during an overdose" sheet, a "Good Samaritan" sheet, and a contact information sheet.
Find Naloxone/ Narcan — LA County Overdose Prevention (https://www.laodprevention.org/naloxone) The places via this link offer free Naloxone/Narcan to people who may be at risk of an opioid overdose. 
A suggestion being marketed within a list of resources accompanying news about the incident, is no longer a firm no; but to have a supply of Fentanyl testing strips before ingesting any narcotic - in other words before senses are impaired.  Fentanyl - APLA Health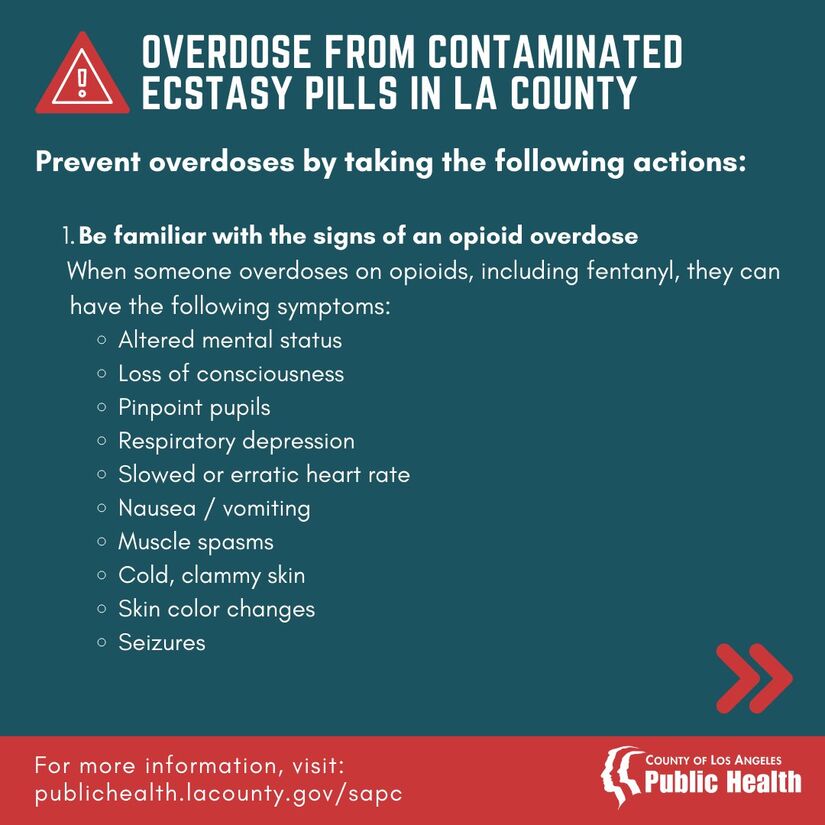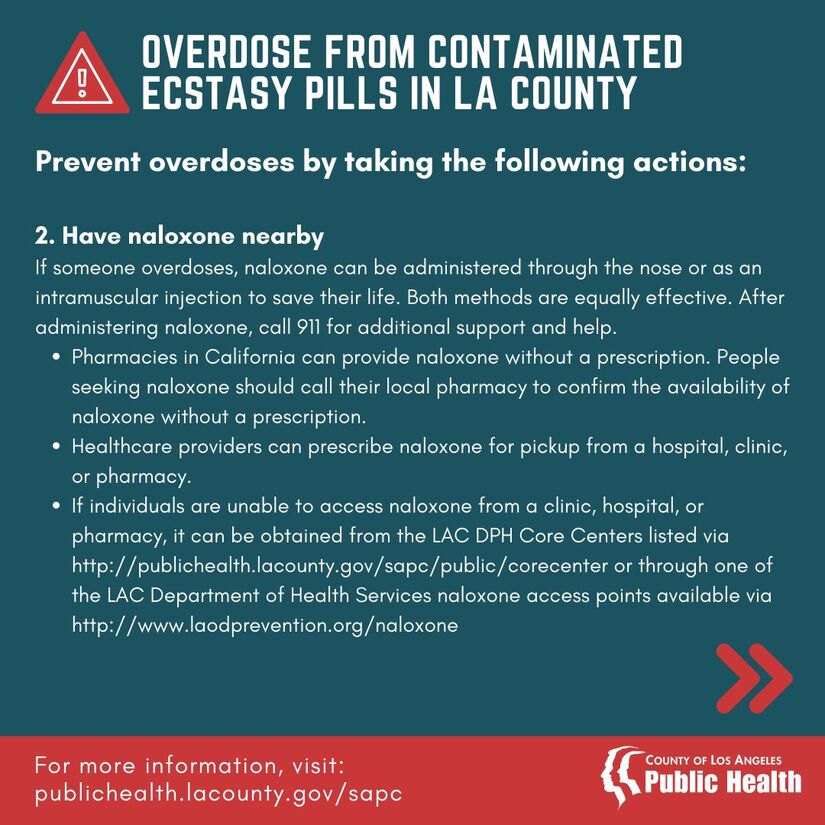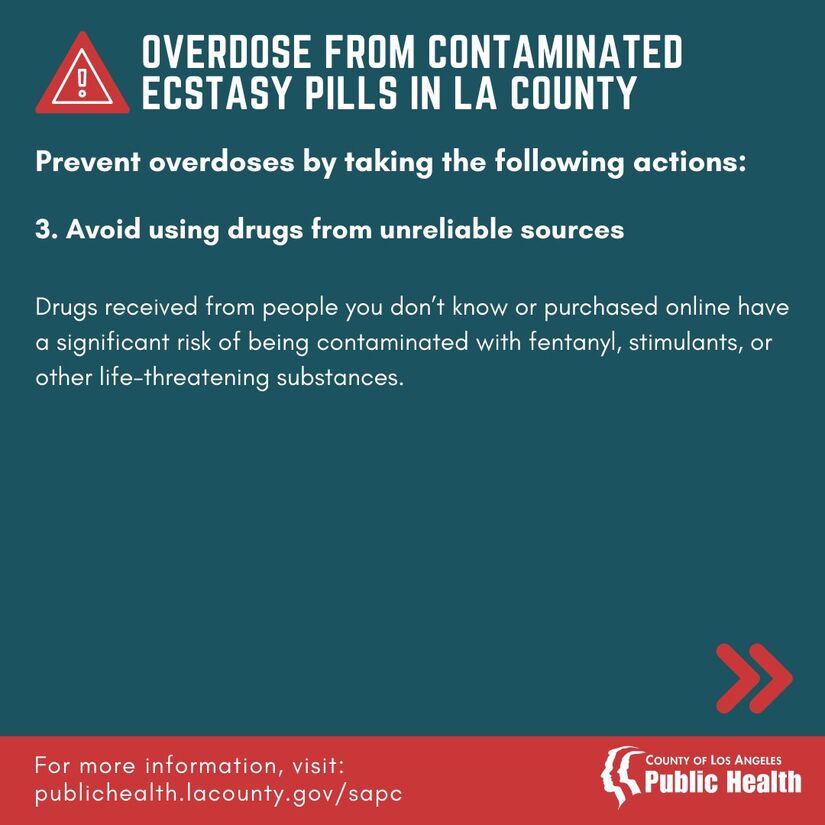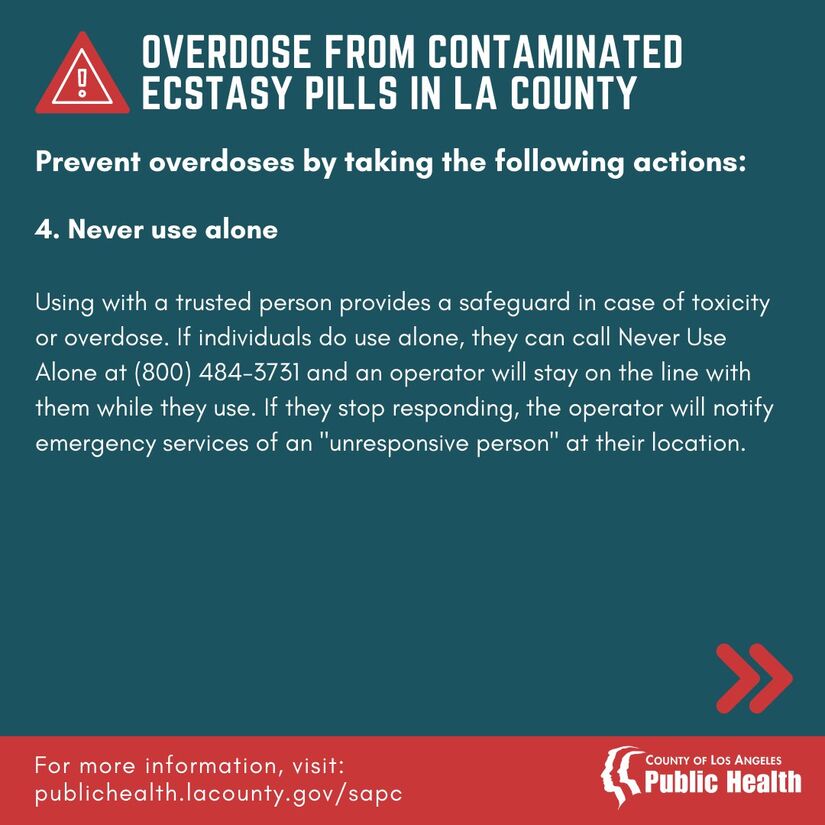 Fact: Fentanyl is showing up in street drugs and fake opioids designed to look like prescription pills. While you can't overdose just by touching it, some parts of CA lost more lives to fentanyl in 2020 than COVID-19.
051520_What is Meth fnl (lacounty.gov)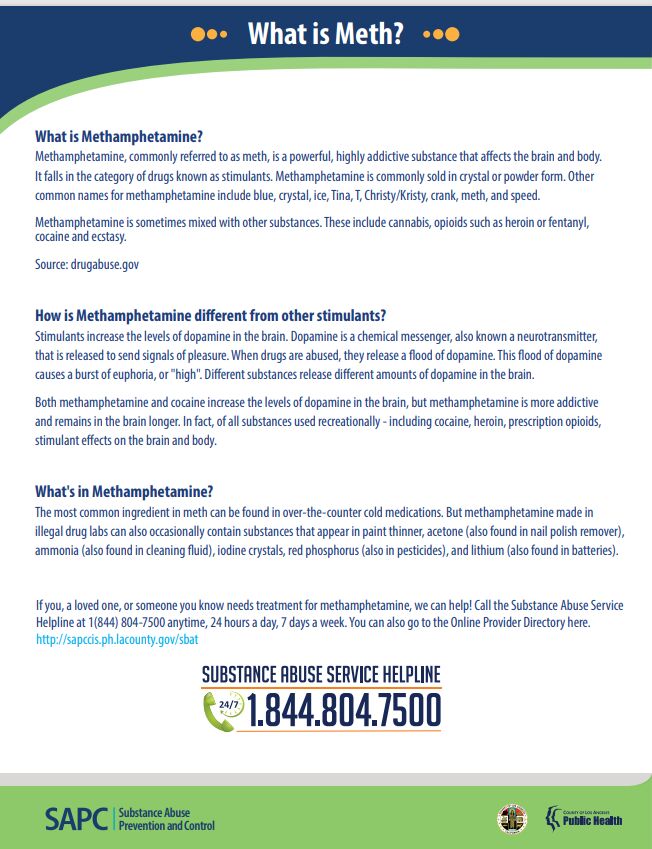 LA County Department of Public Health - Substance Abuse Prevention and Control - Data Reports and Briefs