Census of Those Living Outside...Homeless Begins
Image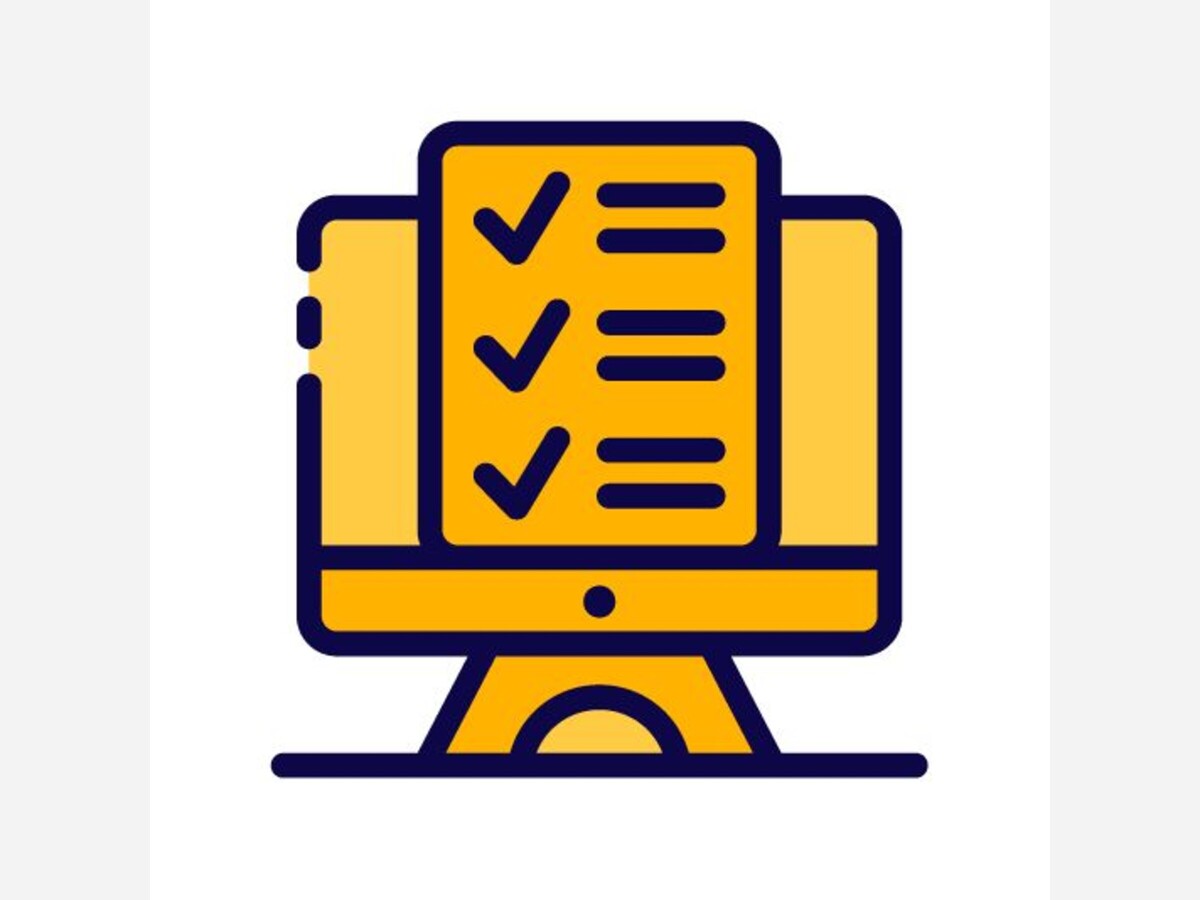 WHO conducts the census?
Since 2005, LAHSA has coordinated the Greater Los Angeles Homeless Count. Volunteers are a major component of the success of the survey, the "street count", over a short period of time.
WHO is surveyed...the subject of the census?
"There are four components to the Count. Each of these components plays a vital role in understanding the state of homelessness in Los Angeles:
Demographics Surveys - A survey-based collection of all demographic information of those experiencing homelessness.
Shelter / Institutional Count - A count of everyone experiencing homelessness found in shelters, transitional housing, hospitals, and correctional facilities.
Youth Count - A survey-based count of unaccompanied and unsheltered youth and young families under the age of 24.

Street Count - A visual-only tally of everyone without shelter. This is the component completed by volunteers.

WHAT is the authority?
The Los Angeles Homeless Services Authority (LAHSA) is a joint powers authority of the city and county of Los Angeles, created in 1993 to address the problems of homelessness in Los Angeles.
WHEN is the census conducted...this year?
January 24, 25, and 26, 
WHERE is the census conducted?
All LA County except the cities of Glendale, Pasadena, and Long Beach, which conduct their own counts.
WHY is a census of the homeless conducted?
"The data collected is an essential component in understanding the scope and nature of homelessness in Los Angeles County and helps LAHSA and its partners deliver services where they are needed most."