Spring Fling Quilt Festival: Two April Weekends! VIRTUAL
Image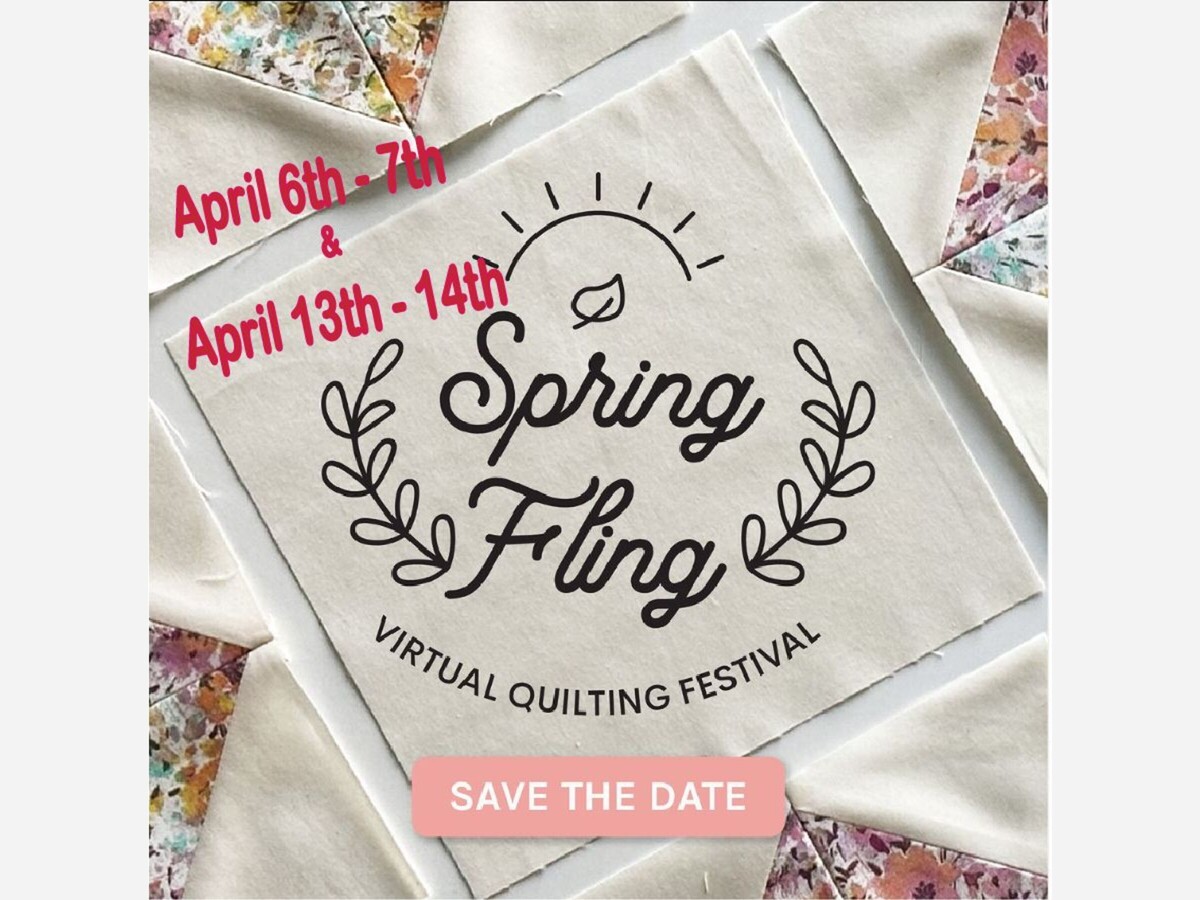 This year the Quilt Festival theme is:
Rooted. Bloom. Flourish. 
Celebrate the past, present, and future of quilting and how it has inspired, challenged, and provided comforts for Home-Based Quilters to grow their craft and fuel their creativity and passion.
Together, we will work on quilts, get free patterns, share project ideas, and connect with new quilting friends. As for the quilt show, we can't wait to hear the feelings, moments, and stories that inspired your incredible quilt submissions. 
The Spring Fling Post Show gives you access to the full Spring Fling Library until April 30th: 
Workshops and tutorials
FREE patterns
Product education
Quilt Show Showcase
Vendor Hall with deals, and more! 
Pre-register to be entered in the Q'Nique 16X Elite and Q-Zone Hoop Frame Giveaway!