Rams Visit Woodland Hills & Remind Us They Will Arrive in 2024
Image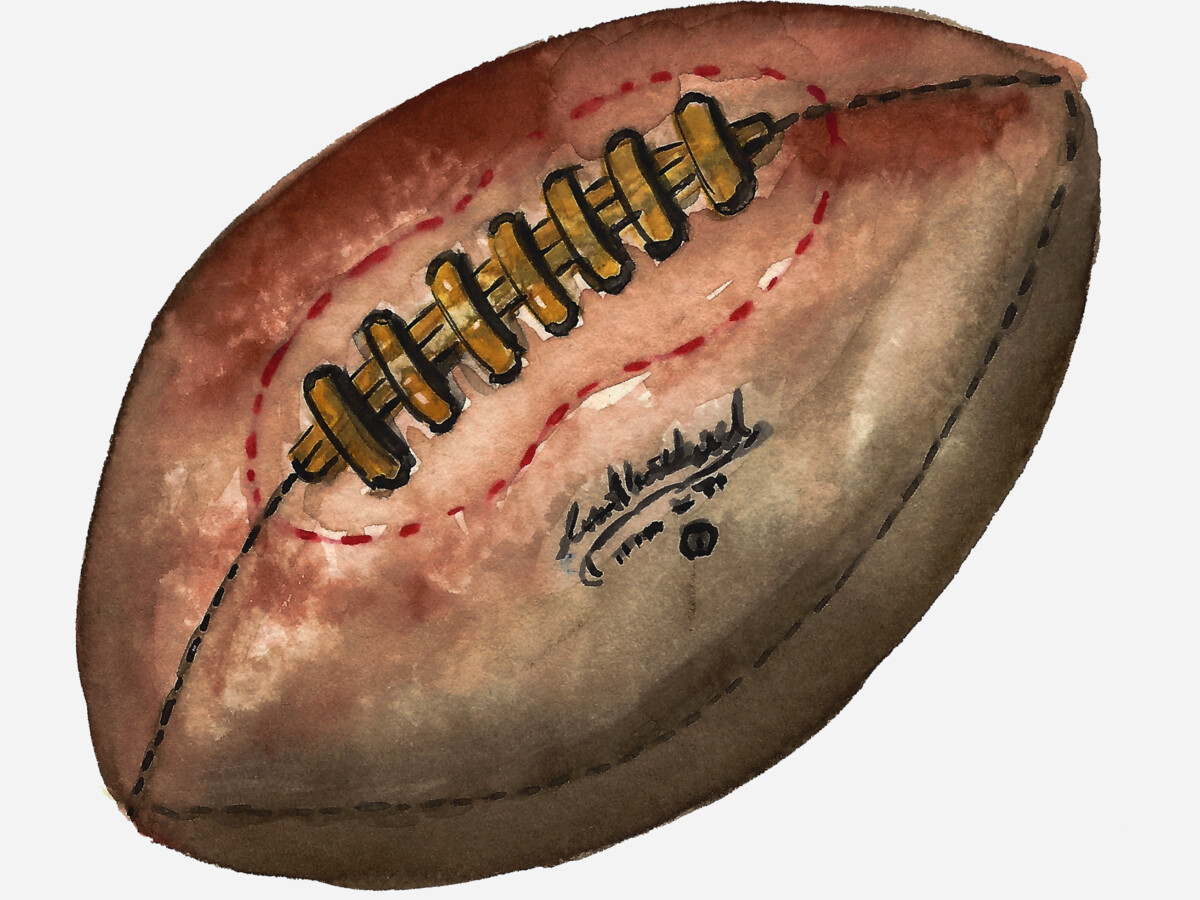 NFL 2023 Salute to Service Week 11/13 - 11/17 -
The Salute to Service Award presented by USAA acknowledges the exceptional efforts by members of the NFL community to honor and support U.S. service members, veterans, and their families. NFL Salute to Service | NFL.com - Nominees include wide receiver Cooper Kupp of the Rams - voting continues until November 30th. One vote per fan per day is permitted.
Rams Visit Woodland Hills During Salute to Service Week

Rams Community Blitz Day of Service 11/14/23 - attended by Rams players Rob Havenstein, Ernest Jones, Larrell Murchison, Christian Rozeboom, Coleman Shelton, Jonah Williams, Kyren Williams, and Russ Yeast joined Rams Cheerleaders and Rampage
West Valley Food Pantry Visit-

March 2023 The Los Angeles Rams Foundation donated $5,000 & noted the "WVFP will have a new and permanent home to help accommodate that demand in the spring of 2024, when its community center is expected to open. The center, which broke ground on Feb. 11, was made possible by a July 2021 $3.5 million grant from the state via Assemblyman Gabriel's office plus a $1.5 million grant from the state for Phase 2 of the build." West Valley Food Pantry Executive Director Debbie Decker is the Rams' second 'pLAymaker' honoree of 2023
The West Valley Food Pantry is located in the south parking lot of Prince of Peace Episcopal Church (a block north of Burbank Blvd. and a block east of Shoup Ave.)

Holiday For Heroes military appreciation events at two local schools

Calabash Charter Academy and Woodlake Elementary Community Charter.

Certified #RamsHouse Blinkie's Donuts gave away Rams donuts to welcome their hometown team to the neighborhood.
NFL Salute to Service gear 2023, how to buy NFL Salute to Service gear (usatoday.com)
---
11/14/23 Rams Announce Accelerated Pace to Move into New Woodland Hills Facility in 2024. 
The 100 acre, $325 million, purchase was piecemealed over 2022 by Rams Owner/Chairman E. "Silent Stan" Stanley Kroenke:
| | | | | |
| --- | --- | --- | --- | --- |
| Building | Acreage | Year Built | $Million | When |
| Promenade | 34 | 1973 | 150 | March 2022 |
| Anthem Blue Cross-13story | 65 | 1977 | 175 | June 2022 |
| Topanga Village | 13 | | 325 | Dec 2022 |
The Los Angeles City Council passed the $1.5 Billion "Warner Center 2035 plan" Dec 24th 2016. A plan to build within Warner Center a mixed-use complex with 1,432 apartment units, a 28-story office tower, two hotels — and a 10,000-seat entertainment and sports center.  With Kroenke & the Rams involved in materializing the Woodland Hills 2018 version of the "2035 Plan" there is speculation the facility and surrounding area could be used in 2028 for the Olympics. 
The initial plan for the Rams facility will be installation of modular trailers for
Office space and meeting rooms for coaches, players, scouts and staff
Weight room and training room
Locker room
Media room
Meal room. 
Adjacent to the trailers will be two football fields where the team will train and practice, moving away from the Cal Lutheran training facility in Thousand Oaks, used since 2016.
Additionally, over the next three decades the Rams negotiated to retain revenue from home games, which traditionally visiting opponents received.
 Rams History

1936 - originated in St. Louis
1946 - moved to Los Angeles
1995 - moved to tax payer-funded dome in St. Louis 
2010 - Kroenke, previously a minority owner,  buys out the other owners
2016 - Left St. Louis for Los Angeles & another tax payer-funded facility
October 2022: Rams settle with St. Louis over departure to Los Angeles
$820 million settlement, unanimously approved by NFL owners
$790 million goes to St. Louis & $30 million is for legal fees
NFL's 31 teams contributed to the settlement for a total of $220 million
The $600 million balance will be paid by Kroenke

$320 million due in March 2023
$283 million paid over the next five years
Other cities with a 2035 plan: Los Angeles, CA;  St Louis, MO; Portland, OR; San Leandro, CA; US: Biden Energy; Chesapeake, VA; Seattle, WA; Columbiana, OH;  even China and China/Africa!
More News from Los Angeles
RV Residents on L.A. Streets and the Vanlords While the 2016 City Council alteration of the Municipal Code, concerning people living in a RV on the street, may have had good intentions the repercussions 7 years later are huge.
Walmart Begins Rom-Com Shoppable Ad Format Romantic comedies have become synonymous with Hallmark and now Walmart is tapping into this relatable happy format while including a shoppable item option amidst the storyline