Planning for Father's Day DIY Gifts (June 19th): Part One
Image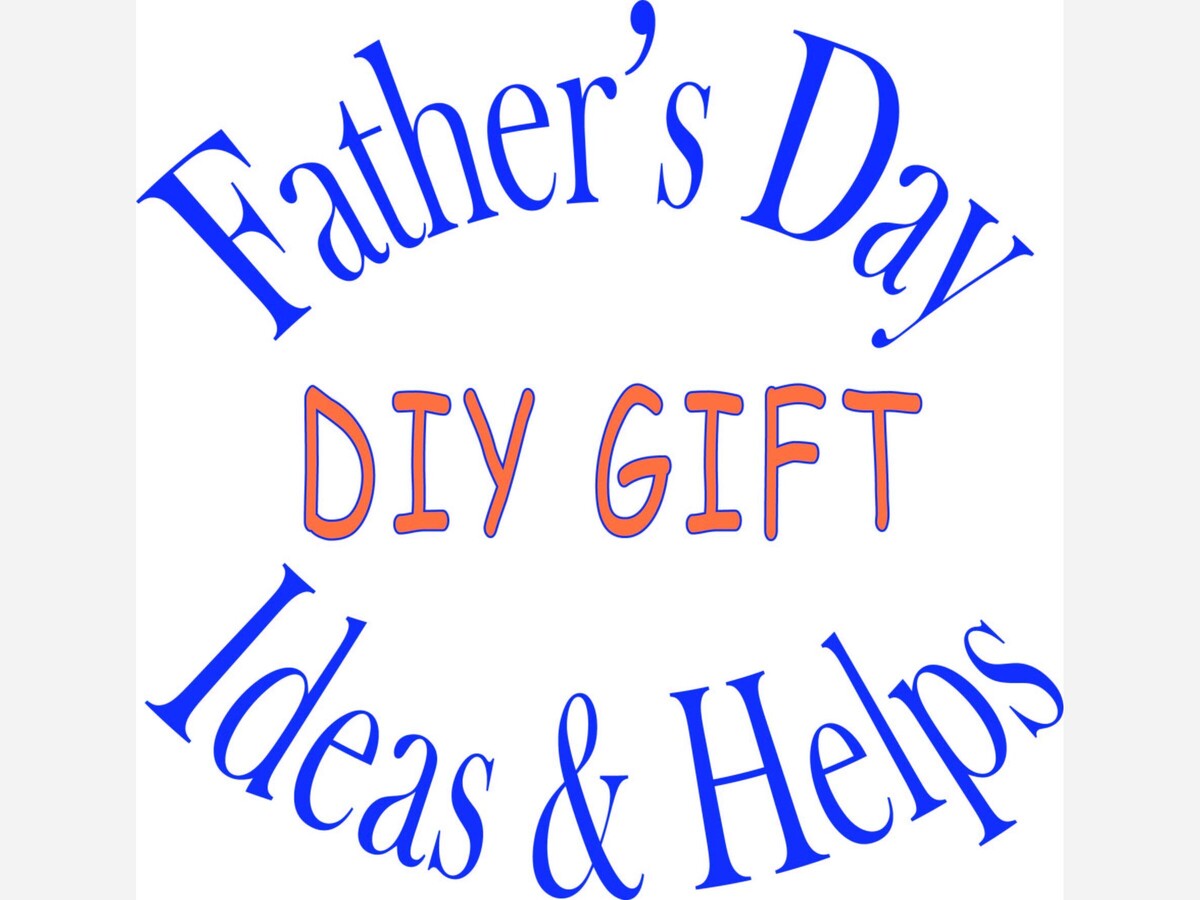 A gift for Father's Day can be fulfilled by a purchase or a gift card or for those who are confident they know exactly of the whims and wants of dear-old-dad could be fulfilled in a DIY project.
While Father's Day is 3 weeks away for a person with many projects or commitments tomorrow is not too soon to begin the process of purchasing supplies, absorbing the instructions, seeking online tutorials, and maybe even clearing a space to work unobstructed.
Husqvarna, a 300 year old Swedish company that begin manufacturing sewing machines in the 1870's, has an instructional with suggestions:
Sewing Projects for Dad June 1st on Facebook at 12pm pst. The recording will also be available on their Facebook page after the event has ended.
Quilting & Sewing: Local Resources | San Fernando Valley News Portal (town.news)

Joann Fabrics has four locations in the San Fernando Valley (Burbank, Sherman Oaks, Porter Ranch, and Woodland Hills). They have numerous options if you use their website search engine: Father's Day Projects from cups to cards to a Quilted Sportswear Bomber Jacket, Men's Workout Shorts, and even an Adult's Knit V-Neck Pullover
Home Depot offers 149 suggestions online including 111 wood crafting: Craft Ideas - The Home Depot. So even if you decide you don't want to build that shelf, cart, or storage unit it might give you a starting point for a budgeted gift card or shopping list to buy the supplies.
Green Thumb is a local nursery in Canoga Park. Their Instagram page may be exactly the description of the father you are shopping for this year. Each of the garden centers we have listed in previous articles have opportunities to gain knowledge with experts in house. So. the DIY gift may be actually end up being a path for him to DIY; if you clear an area of the yard as a gift of HOURS to jumpstart his next project.